ahh today got a reply to my art submission that this year they are not accepting crossovers.
My first time wanting a crossover was denied. now I have to work for a new piece to submit and I only have one day left. Hope it will work out.
but if I can't submit as my work for
spn_reversebang it doesnt mean that I can't show it to you all.
so here it is.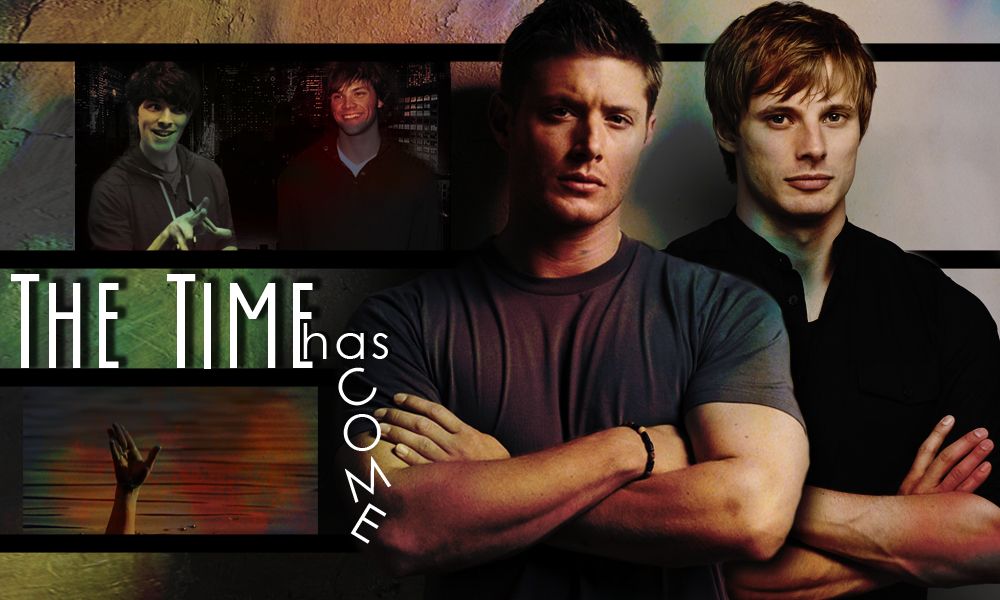 and here is a gif